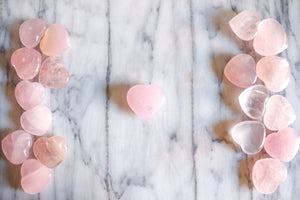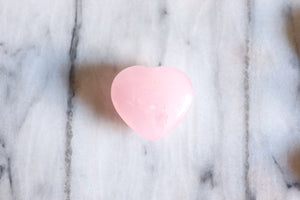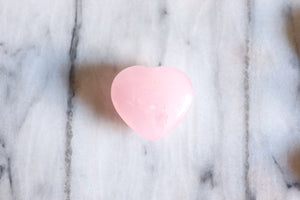 Rose Quartz Heart
Enjoy the beauty of Rose Quartz in a gorgeous heart shape. Rose quartz is the crystal of unconditional love. It is the stone of friendship, self love, relationships and feelings of peace. 
Can be used for meditation or just have it near you to enjoy the energy of love.
You will receive 1 gorgeous rose quartz. They may vary in size and shape. Their weight ranges from 1 oz to 2 oz.