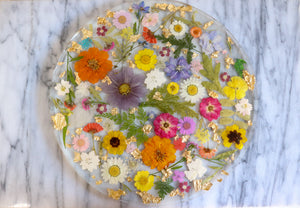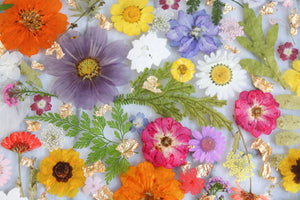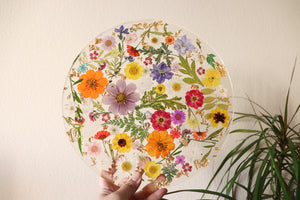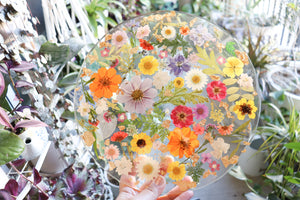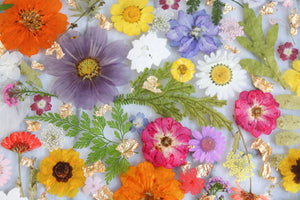 CUSTOM Garden of Eden - Large Resin and Flower coaster/tray
Made to order. Please inquire.
Beautify your home with these pretty resin and flower coasters. Real flowers are cast in this large plat sized artwork that is approx 11.8" in diameter.
Can be used as a coaster or a tray to put jewelry and knickknacks. Please contact us if you require coaster feet or a hook for hanging. Can also be placed on a plate display.